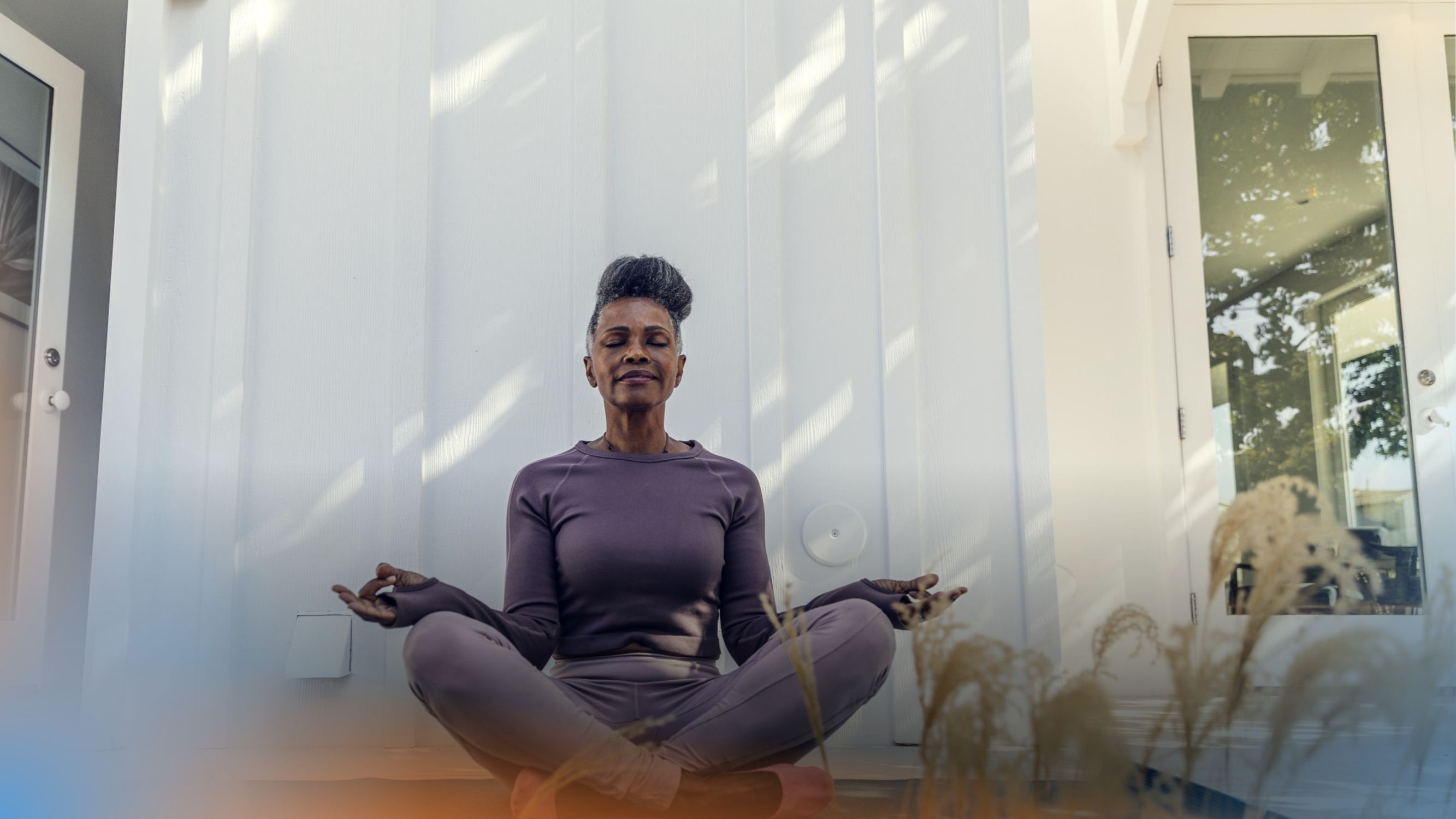 How Are You At Being?
Aug 16, 2023
We all seem to be good at doing, many of us are non-stop busy these days. I've heard it suggested that we are more human doings than human beings. How good are you at just being? Taking time to sit and do nothing? And doing that without guilt? Or doing that without anxiety about all you should be doing? It's a challenge.
You may have read or heard about the value of being present, also known as mindfulness. The ability to avoid ruminating about the past or worrying about the future and just being fully present. Being in the moment. Being here now.
Here are some of the benefits of mindfulness, according to scientific research:
Helps your focus and concentration.
Improves your learning ability, listening skills, and memory.
Decreases stress and anxiety.
Helps you better regulate your emotions.
Assists you in distinguishing what's important and what isn't.
As a long-time practitioner of meditation and mindfulness, I have personally experienced every one of these benefits. As I often write about, and speak about, my meditation practice is the number one thing that has helped me improve my outlook and attitude, and overall health and well-being over the past ten years.
So, for those who think meditation isn't for you – and I respect that – here are four other ways to practice mindfulness:
Breathing. Notice your inhales and exhales. One simple method to control and slow down your breathing is: Count to 4 on the inhale, hold for a count of 4, count to 4 on the exhale, hold for a count of 4. All it takes is one of two minutes of this and you will slow your heart rate and feel calmer and more peaceful. There are many more methods of mindful breathing, though this is one of my favorite quick fixes whenever I feel stressed or overwhelmed.
Body scan. Starting at the crown of your head, focus on one section of your body at a time and just feel any physical sensations. Head, scalp, face – ears, eyes, nose mouth, chin – neck, shoulders, arms, hands fingers, chest, abdomen, hips, buttocks, legs, ankles, feet, toes. No need to change anything, just focus your attention, and move slowly. Again, this can be done in 2 minutes, and the focused attention allows you to distract yourself from worries or anxieties—at least for a moment.
Concentration on one object. This can be a flower, a candle flame, object d'art, anything that can absorb your attention for a minute or two. Just notice the qualities of the item – color, movement, any details that capture your notice. Appreciate the beauty of the object – and the moment.
Sensing Nature. If you can experience the outdoors, even your back yard or a garden, or a single tree, notice what you see, hear, smell, what it feels like to touch, even taste. The point is to recognize how each of your senses respond to the moment. Describe each of the senses you experience, even if it's the absence of feeling.
The point is mindfulness does not need to take a lot of time. Just a minute or two – ideally throughout the day – will provide some benefit to your emotional well-being. Taking a break from all the doing to focus just on being can be very restorative.
Try one or two – or all four of these methods – and let me know how it feels, and what the impact is on your day. And, if you have your own mindfulness habits, please share them!
In closing, I offer this quote that I love from the author Iain Thomas, "And every day, the world will drag you by the hand, yelling 'this is important, and this is important, and this...you need to worry about this and this and this.' And each day, it's up to you to yank your hand back, and place it on your heart, and say 'no, this is important.'"
Wishing you good mental health.